Hollywood Cemetery is the final resting place for many notable people. We honor and commemorate the lives and contributions of these individuals. The influences of presidents, generals, soldiers, Supreme Court Justices, governors, and others can still be felt today throughout the region, the nation and the world.

United States Presidents
One of only three cemeteries to inter multiple United States Presidents (United First Parish Church & Arlington National Cemetery), Hollywood Cemetery is the final resting place for two early leaders that were instrumental in shaping our nation.
James Monroe
5th President of the United States of America
(April 28, 1758 – July 4, 1831)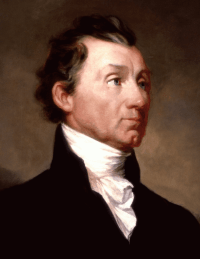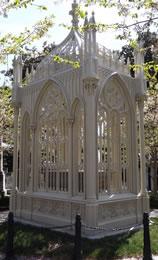 More popular in Richmond than Jefferson, who fled town when the British approached, was Governor James Monroe. Monroe held more high offices than anyone else in American history and his "Doctrine" shaped nations of the Western Hemisphere.

Monroe opposed slavery, knew it must end, but as Governor of Virginia in 1800 he had the difficult task of keeping order when there was discovered a conspiracy by thousands of slaves to kill their masters.

READ MORE
John Tyler
10th President of the United States of America
(March 29, 1790 – January 18, 1862)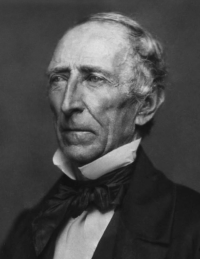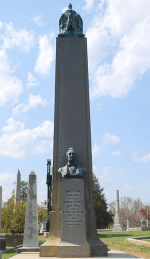 Dubbed "His Accidency" by his detractors, John Tyler was the first vice president to be elevated to the office of president by the death of William Henry Harrison.

Born in Virginia in 1790, he was raised believing that the Constitution must be strictly construed. He never wavered from this conviction. He attended the College of William and Mary and studied law.

READ MORE
---
President of the Confederate States of America
Jefferson Davis
(1808 – 1889)
Jefferson Finis Davis was a United States soldier and statesman and was the president of the Confederate States of America during the entire Civil War which was fought from 1861 to 1865. He took personal charge of the Confederate war plans but was unable to find a strategy to defeat the larger, more powerful and better organized Union.
READ MORE
---

Virginia Governors
---
Other Notables

A - F
---
G - L
---
M - R
---
S - Z